Deck Construction and Installation
Benefits of a Deck for your Home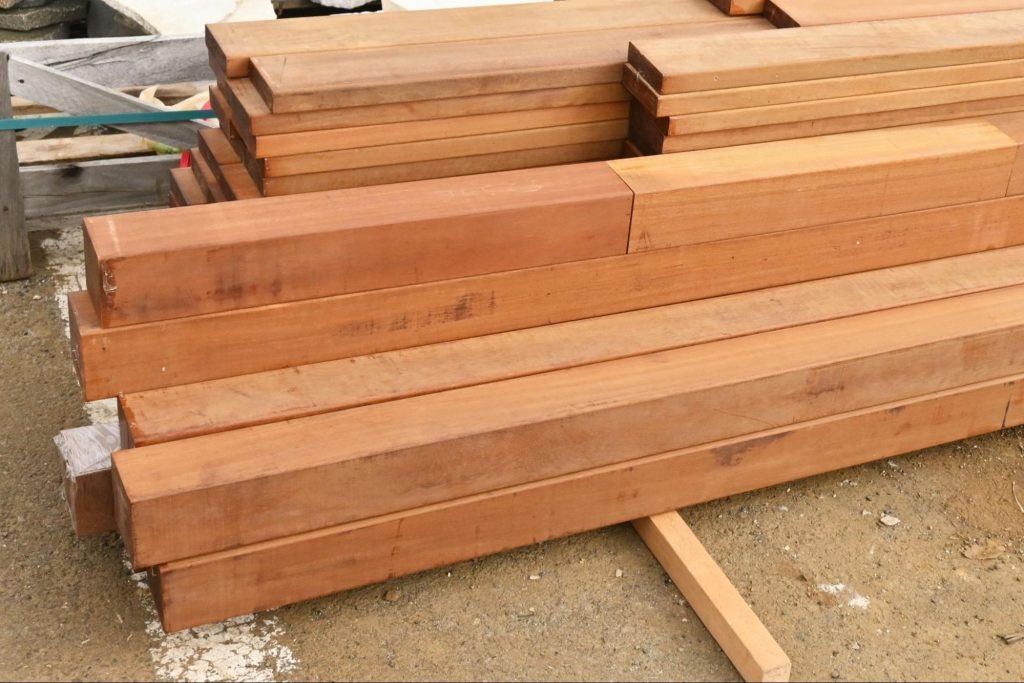 Are you looking for an improvement to your home that will not only add value but also add functionality? If so, you might be thinking about adding a deck to your home. We are Bickel Construction, and it would be our pleasure to help you with all of your instruction and installation needs.
We know that every home is different, and that is why we will customize your deck to meet your specifications. What exactly do you want to do with the deck that you attach to your house? Let us walk you through the process, and watch as we transform the exterior of your home.
Why Choose Us?
If you are looking for a team that can install a deck attached to your house, we understand that you have plenty of options available in the local area. Some of the reasons why you should go with our team include:
We are properly licensed and insured. Safety should be at the top of your priority list when you are looking for a team to help you install a deck, and we have the proper licensing and insurance to protect not only our contractors but also you.
We have an unparalleled level of experience in the field. We have already worked with countless homeowners, helping them bring their visions to life. We would be happy to do the same for you.
Customer service is at the top of our priority list. We understand that you want your deck installed quickly. We can make that happen for you.
We have connections throughout the industry that we can use to help you save money on the cost of your materials.
For all of these reasons, we have become one of the most trusted names in deck installation in our industry. Now, it would be our pleasure to show you why.
Contact Bickel Construction for Deck Construction and Installation in Temple, TX!
If you want to install a deck on your home, we are here to help you. At Bickel Construction, consistently place the needs of our clients ahead of our own, and it would be our pleasure to do the same for you. We would be happy to walk you through the process, making sure that all of your expectations are met. If you want to use the outdoor space of your home to entertain, a beautiful deck is exactly what you need.
Contact us today to learn more about how we can help you install your deck in Temple, Tx and the surrounding areas.!