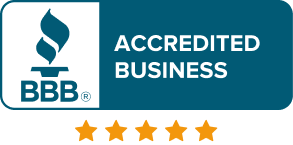 Our Services
If you are looking for a way to transform the exterior of your home, we can help you. We offer a wide variety of services, arranging from patio covers to metal roofs. We can help you install a beautiful cover above your patio, and we can also install a gorgeous pergola. If you need help with your carport or patio enclosure, we can help you with that. We even offer professional services for decks and soffits! If you need construction services in Temple, TX for your house, Bickel Construction can help you.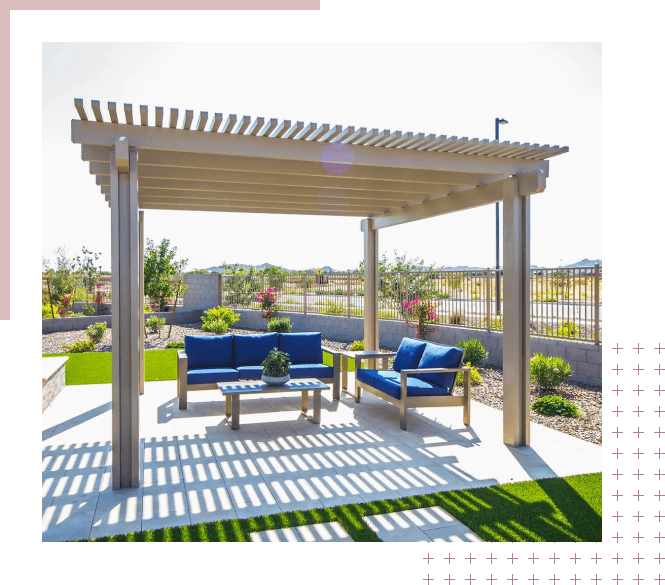 Pergolas
If you are looking for a team that can help you install pergolas, we can assist you. We help you maximize the benefits of a beautiful pergola hanging over your house, and we can make sure that you have the perfect space to entertain your family members and friends.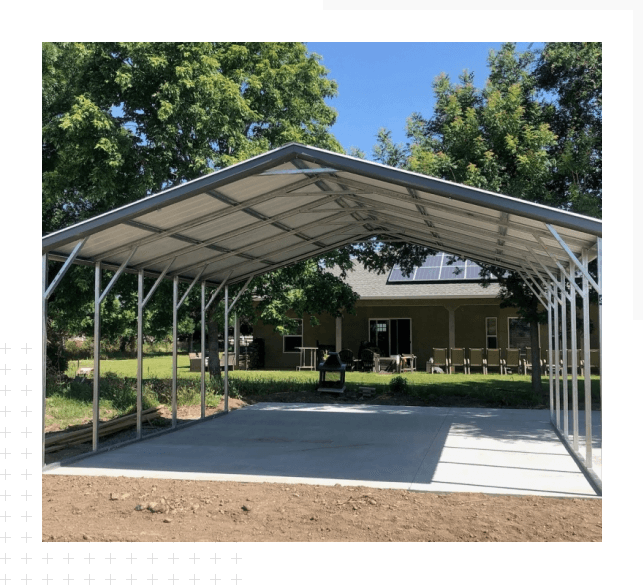 Car Ports
You need a safe location under which you can park your car, and that is where our car port team can help you. We offer car ports in a variety of shapes, sizes, and styles, and that means that you have plenty of opportunities to customize your car port to meet your needs. Reach out to us to learn more about how a gorgeous car port can help you!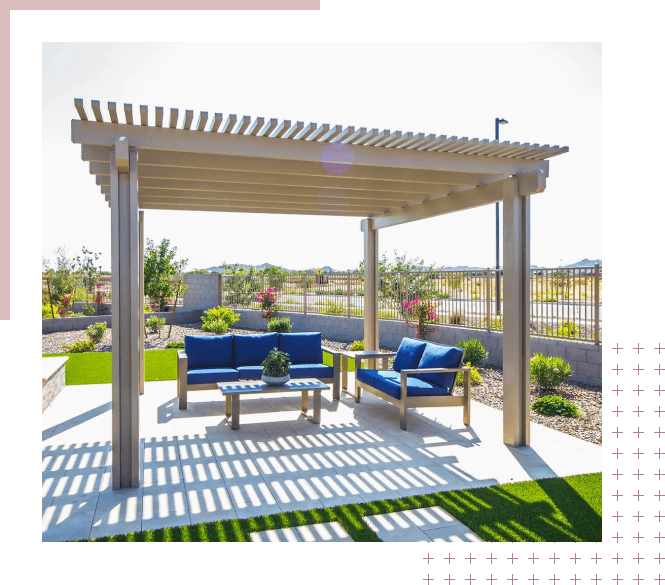 Patio Covers
Do you want to use your patio in the middle of the summer? We understand that the weather in the local area can get hot quickly, and that is why you need a reliable patio cover. We have plenty of options available if you would like to install a patio cover above your deck, so reach out to us today for a quote!
Mary D.
Wow! I had no idea the exterior of my house could look this beautiful! I never could have made it happen without the team from Bickel Construction!
John S.
I absolutely love how much more time I spend on my deck since the project was done! Even in the middle of the summer, I am nice and comfortable!
Tyler B.
I had a significant problem with my roof, but now, I have a roof that not only looks great but will last for decades!
Get a Free Quote
Contact us to get a free quote for your upcoming construction project today!