About Bickel Construction
Professional Residential Construction Services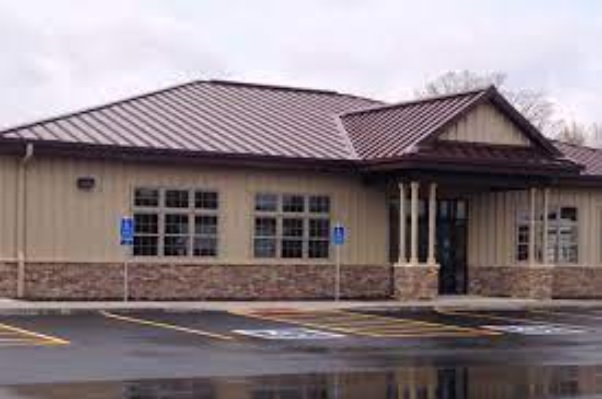 For more than 50 years, Bickel Construction has been a staple of the local community. We have fallen in love with the local area, and we have consistently put the needs of our customers first. Even though the technology that we use to carry out our construction projects has evolved over the years, our approach has remained the same.
We are committed to quality above all else, and that is why we don't cut corners, remain professional, and complete projects on time. We understand that every customer has a slightly different set of needs, and the diversity of our team puts us in the best position possible to not only meet but exceed your expectations.
In becoming ingratiated with the local community, we have also developed invaluable connections that have made us the gold standard in the industry. We have used that experience to expand the services that we offer, putting us in a position to take care of all of your residential construction needs.
Therefore, regardless of whether you are looking for help with your roof, your next, or a separate structure, we believe we are the perfect team to help you. At Bickel Construction, we are committed to your satisfaction, so contact us today to learn more.
Why Choose Us?
If you are looking for help with residential construction services in the local area, we understand that you have plenty of options available. Some of the reasons why we have become the top residential construction company in Temple, TX include:
We are always open, honest, and transparent about our pricing. You never have to worry about being blindsided by a bill from us, and we will provide you with a free quote before we get started.
We are one of the most versatile teams in the local area. We can handle everything from roofs to car pots and even your deck or patio. If are looking for a team that can do it all, you should count on Bickel Construction.
We will do everything we can to finish your project on time because we believe that customer service should always be our top priority.
We will always guarantee that you are satisfied with the quality of the work that we do. We will keep you updated every step of the way, and we will ensure that you are happy.
It is this proven approach that has made us one of the top residents of construction companies in the local area. Now, it would be our pleasure to show you why. If you want to learn more about how the experts from Bickel Construction can help you, contact us today.